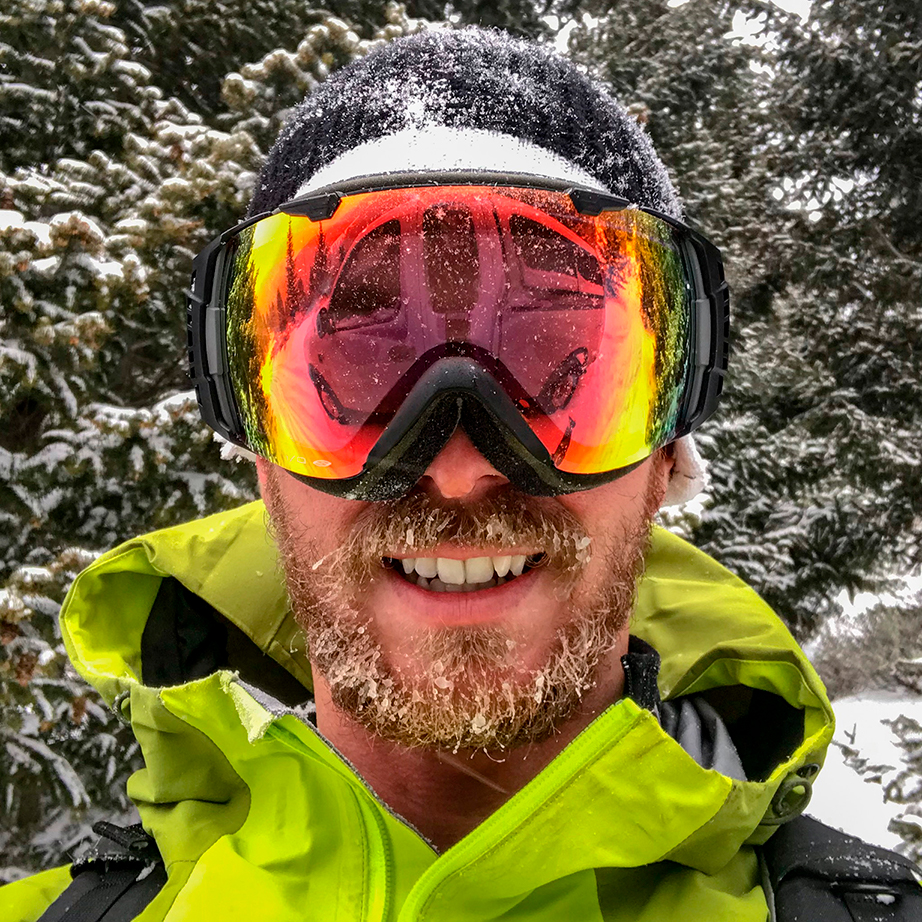 St. Thomas Aquinas writes in his beautiful hymn Adoro Te Devote:
Seeing, touching, tasting are in thee deceived: How says trusty hearing? that shall be believed;
What God's Son has told me, take for truth I do; Truth himself speaks truly or there's nothing true.
The beautiful Hopkins translation speaks to the beautiful mystery of the mass.