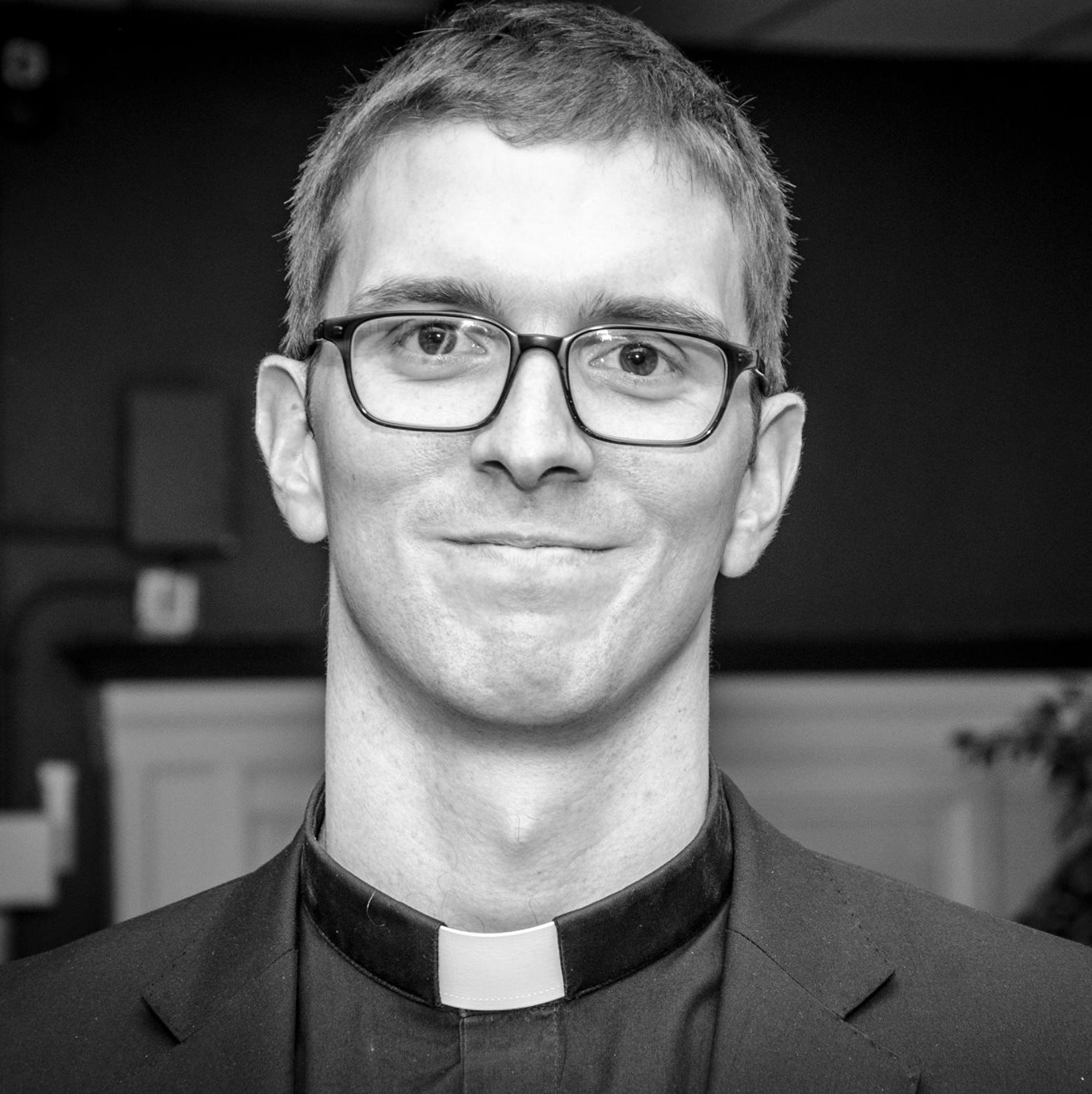 What is the appropriate response finding to such a terrific evil planted in the institution founded by Christ to stand against this exact evil? How do we respond when looking upon these wicked men who go about in the light as though they will guide us in the ways of holiness while in the dark they go about their awful, pernicious deeds?
Where can we go from here? Many are furious and disgusted with the whole affair, as well as ashamed and disappointed with the Church. If those are your feelings, I am right there with you. I feel all those same things but most of all, I'm angry.
In all of this, we look to God for guidence in our anger and power in healing.